Looking for a fence expert? We are the best team to handle all your fencing needs in and near Columbus, Georgia! We perform fence installation, assistance, maintenance and repairs for residential and commercial establishments in and near the area—high-quality materials, top-notch services, best prices guaranteed! Our team consists of highly trained and qualified builders and fence specialists, whose years of skill and experience are sure to deliver your fencing needs and more. Accompanying our team of skilled experts are our first-class fence installation and repair equipment and materials. We build a fence system that not only beautifies and properly encloses your premises, but also one that is guaranteed durable, reliable, and hardwearing—the best in Georgia indeed!
As the best fencing company in the area, we are sure to have something that will suit your needs and preference, as well as the specifics of your residential or commercial establishment. Our services are available to homes, offices, farms, and commercial areas. Simply contact us through this page, send an email, or give us a call, and we'll let someone from our team walk you through the process. Get ready to say hello to a nicely and durably fenced property soon!
We offer many options of materials; the most popular choices include wood and vinyl fencing. Each of these fencing materials has its own advantages, and don't worry about not being too knowledgeable on all of this! Our company prides itself with exceptionally experienced and adept fencing specialists, who will be there to guide you through the entire process, from consultation, installation, and eventual restoration and improvement. Just tell us what you want, the specifics of your residential or commercial establishment, and your own preference and aesthetic, too, and we will take care of the rest!
We offer our outstanding services and what's even better is that our services are low cost. If you wish to know if we service within your specific location in Georgia or Alabama, go ahead and call us! We respond to queries and bookings as fast as we can, so that clients get their fence systems ASAP!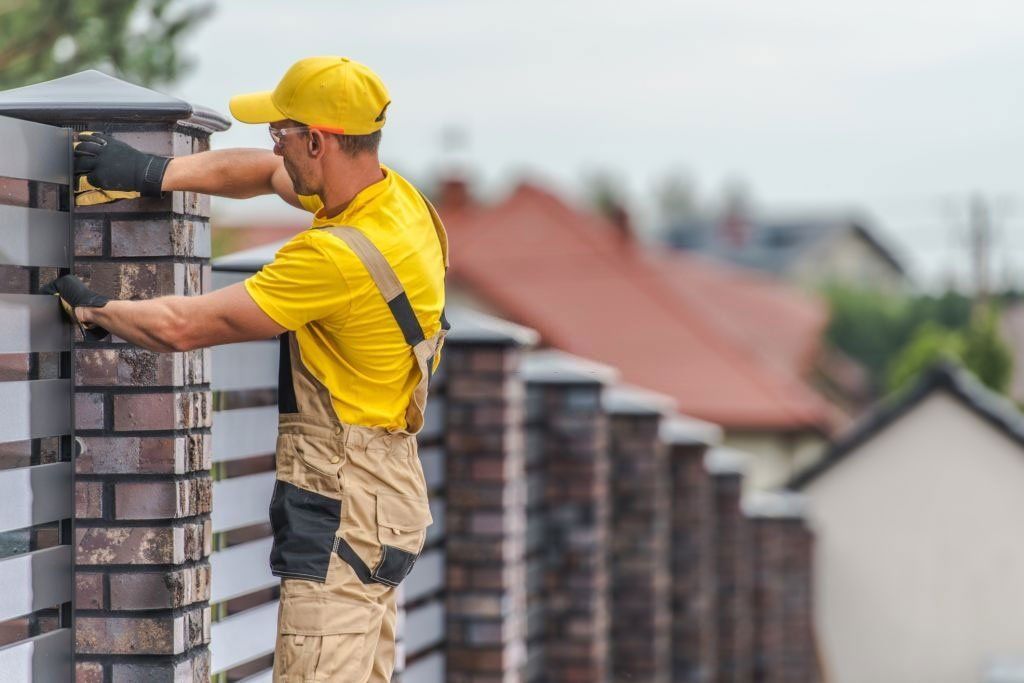 Columbus Fence Contractors
Searching for the best fence companies for your next project? Today is your lucky day—you have just stumbled across an established, reputable, local fence company! Our fence pros team is made up of exceptionally trained fence builders, whose years of skill and experience are sure to deliver your fencing needs and more. Our fence installers will not only deliver quality work but will ensure promptness and efficiency, too! When you book with us, client satisfaction is guaranteed!
We offer various types of fences:
Wood
Vinyl Fencing
Chain Link Fence
Steel & Ornamental Aluminum
Wrought Iron
Chain Link
Cedar Wood
Residential Fences
Have you been searching for 'fence companies in my area' or 'privacy fence companies'? Are you in need of a heavy-duty fence system for that added aesthetic and security? Exploring alternatives to the traditional wood fencing you have at home—a vinyl fence system, perhaps? Whatever it is you want and need for your home, let Fence Company Columbus take care of it!
We are the best team to handle all your residential fencing needs in the area! As your local fence contractor in Columbus, we do fence installation, assistance, and repairs for residential establishments in and near the area. Our company promises nothing but high-quality materials, top-notch services, best prices—100% client satisfaction!
While there are many other material options for a fence, one of the most popular choices that many homeowners have opted for is the vinyl fence. Lucky for you, vinyl fence installation is our expertise! This plastic-based material has been a popular option for residential fencing because of its many advantages. First, it is low maintenance and does not crack or splinter like the traditional wood fencing would over time. Because of this, it is also generally easy to maintain—no need to worry about nasty rots or insect infestation! Another advantage of choosing this type is that it comes in several colors (can even resemble wood!) and sizes. Want tall fences around your home? Prefer a semi private fence? We have it, and we can have it installed in your residence ASAP! They are actually very popular nowadays.
If you are still unsure about what type that you need and would like some assistance before making an informed decision, our experts will walk you through installing or replacing your fence. Our company also offers other materials, so we can surely cater to any client's needs and preference.
For the best fence installation, assistance, and repairs, you know what to do! If you're dreaming of private fencing, we will be here waiting for your message and call. We can't wait to beautify and durably secure your homes with our residential fences! Call Fence Company Columbus now for your free quote at (706) 719 4400
Operating a business in or near Columbus Georgia and would like to have a heavy-duty fence system installed around your commercial or industrial premises? Looking for a trustworthy fence professional? We are one of the best and most reputable commercial fence contractors in Georgia to handle your next projects!
Among our team are distinctly skilled and trained commercial fencing contractors who can get the job done, and get it done well. We can have installed fences made from various materials—vinyl, steel, and iron, just to name a few! We can also work to customize a specific fencing system that will meet your specific preferences. Guaranteed craftsmanship, efficiency, promptness, affordability—this is what we bring to the table. With us, client satisfaction is top priority!
If you are not sure what kind of fencing your establishment needs, our experts can help you determine what fencing materials will suit your needs and what particular specification will comply with municipal and industry standards. We are a team of experts with more than enough experience in managing materials and specifications when it comes to commercial fencing, and with us, prices are always fair and quality is never compromised.
We are exactly what your business needs when it comes to commercial fence installation! Contact and book with us now! Send us a message or give us a call to book or inquire.
"They're the best fence contractors in Columbua Georgia!! They installed the perfect wood fence for my home. THANK YOU"
"They were very professional, responsive, and on time. I highly recommend them."
"Another company incorrectly installed a privacy vinyl fence for our home so I had to find another company to fix it. This company replaced it and we're very pleased. Not going to other companies anymore because these guys are good."
Service Areas Surrounding Columbus GA
Our fence contractor services are not just located in Columbus Georgia 31904 but also in the following nearby areas. Check out our locations for more info.
Phenix City 36867; Smiths Station 36877; Ladonia 36869; Fort Benning 31801; Fortson 31808; Midland 31820; Fort Mitchell 36856; Cataula 31804; Salem 36874; Seale 36875; Ellerslie 31807; Upatoi 31829; Cusseta 31805; Hamilton 31811; Pittsview 36871; Waverly Hall 31831; Box Springs 31801; Opelika 36801; Pine Mountain Valley 31823
Fence Company Columbus is centrally located in Columbus, Georgia, which allows us to deliver exceptional customer service and strong and beautiful fences to the community. Columbus is a city situated in Muscogee County, GA which borders Alabama. There are many wonderful attractions in the city as well as establishments such as the Columbus State University.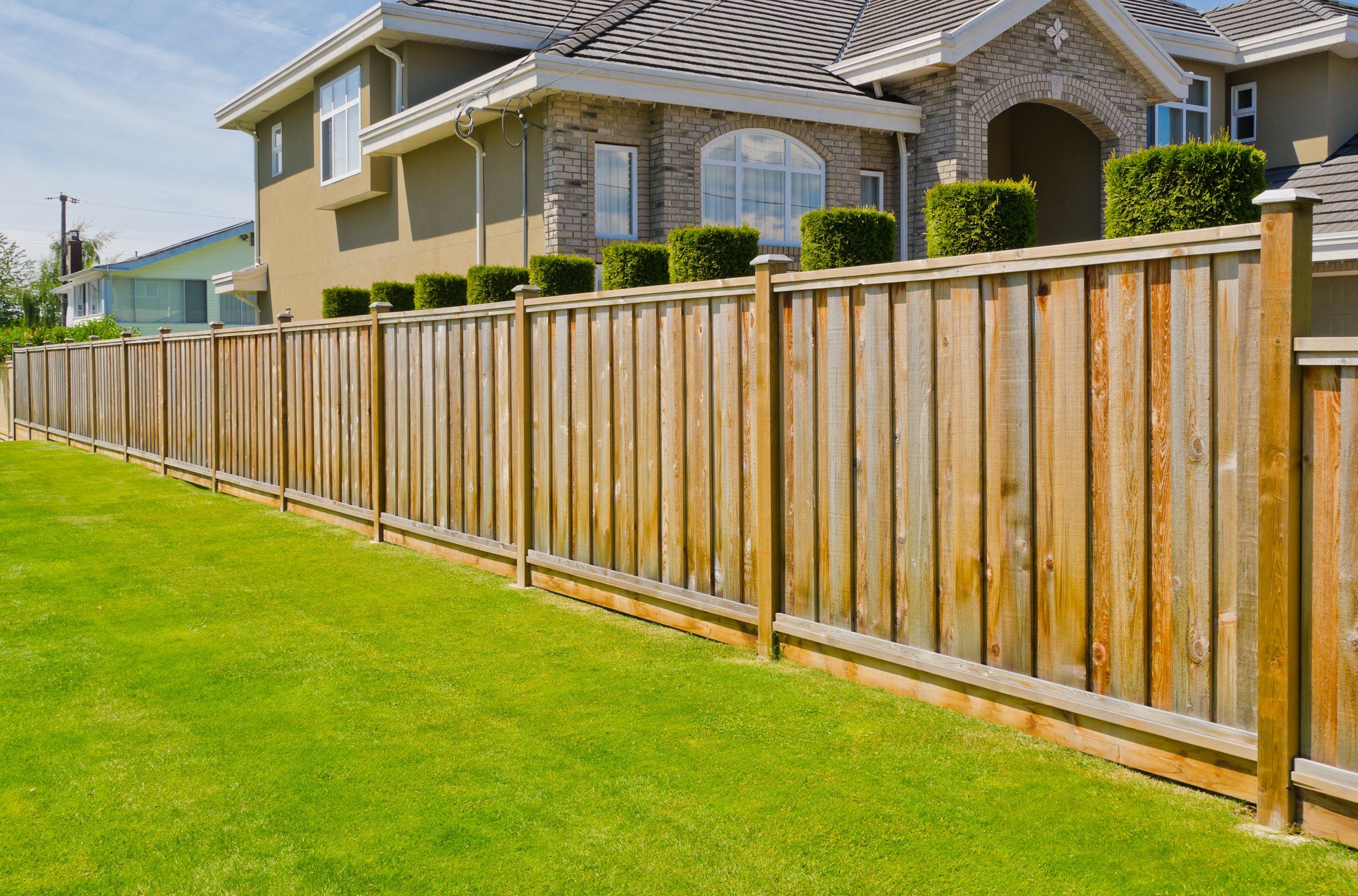 (706) 719 4400
Send us a message or give us a call to book or inquire